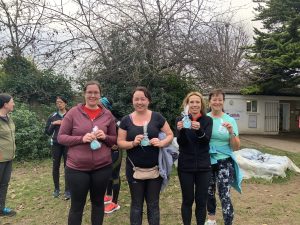 Four of this autumn's beginners course runners took part in Hove Park parkrun
They were supported by BHWRC club members running with them and around the course cheering them on.
They completed their first parkrun with strong finishes and were rewarded with edible medals.
We can't wait to see more of the beginners course graduates on runs in the new year.