If you don't feel ready to become a full member of Brighton and Hove Women's Club, you can still go on one of our courses! You may be completely new to running, or out of practice and wanting to get back up to speed. Whatever your interest, we can help you get the most out of running for fun and health, in a no-pressure setting.
Our 10 week Beginners' Running Course
The course is designed for those starting right at the beginning of their running journey, or those who haven't run for some time.
The course follows an approved training plan from England Athletics and the sessions are led by our qualified and friendly Run Leaders. We'll get you running 5k, or for 30-40 minutes continuously, by the end of the course.
All you need is some comfortable clothing, a decent sports bra and some trainers.
Running with a group can gave give you motivation you need to succeed. It's sociable, you'll meet like-minded people, have fun and get out in the open air. You may also visit parts of Brighton & Hove you haven't been to before!
Our Spring beginners course is now full.
Here's just one of the many comments from last year's graduates:
"The sessions were so full of positive and supportive energy. I started many of them thinking there was no way I could do it and each time, with the encouragement of the group, I surprised myself. I'm so proud of what I have achieved!"
We all have times, forced or unforced, when we need to stop running. Whatever the cause, it is crucial that when you get back to running, you do it sensibly and build up gradually
Our Return to Run course is a 6-week programme to boost your confidence on your "Return to Running".
The plan is a walk/run programme designed to ease runners back into running after a break.
"The only feedback I have is positive.  You are all so supportive, its just fab.  I literally couldn't have done it without the group, I had no belief in myself after such a long break. Pass on thanks to all involved"
Our current course is now full.
Next dates will be released soon.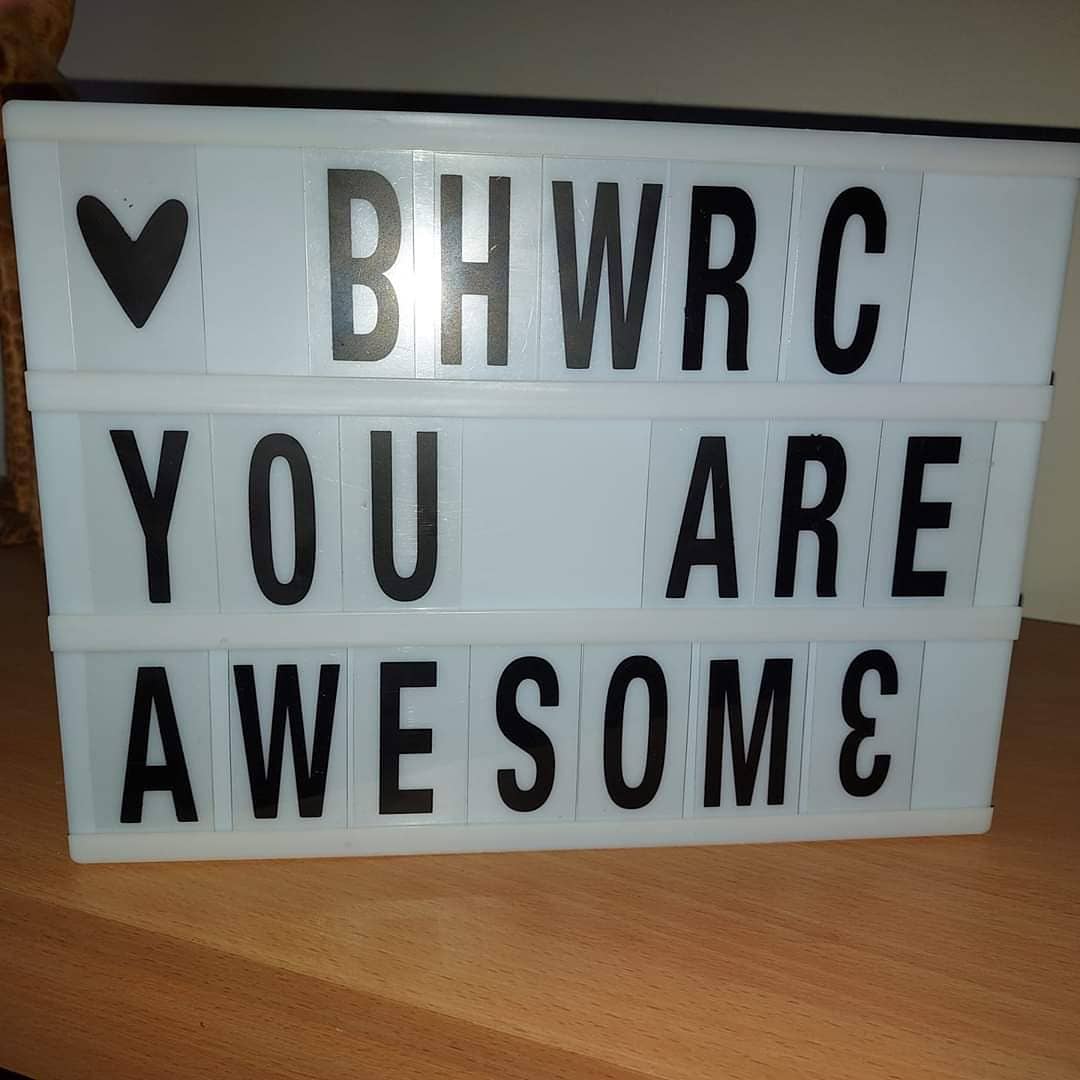 Beginners Course starts in May!
"Before the course I was very concerned that as I am so unfit and slow, I would hold others up. But I was never made to feel embarrassed or shamed to be last. I was always supported and made to feel proud of myself."