About Us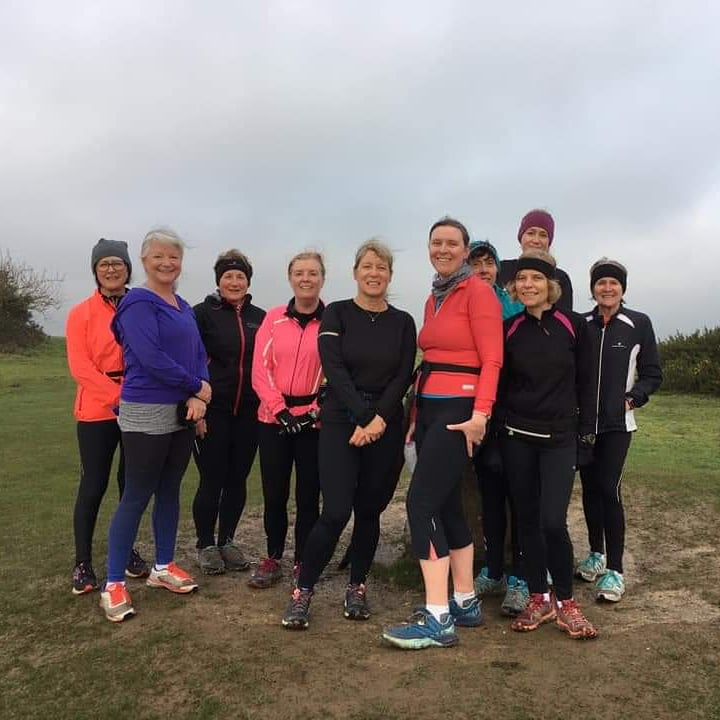 Brighton and Hove Women's Running Club is an England Athletics accredited, trans-friendly club which aims to provide a safe, sociable and fun environment for women; regardless of their age, ethnicity, sexual orientation, ability or disability to run and train together.
We have a variety of weekly club runs including social runs and off-road weekend runs as well as training runs and fitness sessions. We also run an annual Beginners course and Back to Running Courses.
Our Constitution
Our governing document is agreed each year at the AGM. You can download a copy of our constitution here.
Privacy Policy
Information about how we use member data can be found here.
Our Insurance
All our members are also members of England Athletics, which keeps us all covered under their athletes insurance. You can download a copy here.
"I loved the comararderie, the support, encouragement – and the challenge. I so often thought I couldn't do it, but surprised myself!"